Install Siebel 15.0.0.0
3. Install 32-bit Oracle Client
0. Download right Siebel software
1. Unzip your software
2. Install Oracle database for Siebel
3. Install 32-bit Oracle Client
4. Prepare for Siebel Installation
5. Install Siebel gateway server, Enterprise Server, Siebel server
6. Configure Gateway server
7. Configure Siebel Enterprise on Gateway server
8.1. Validate database for Siebel User and ODBC
8.2. Configure database server for Siebel
9. Configure Siebel Server
10. Install web server extension
11. Configure Siebel Web Server Extension
12. Install Web client
13. Configure web server(IIS) and Launch URL
14. Install Siebel tools(if needed)
Installation of 32-bit client is important, because Siebel uses 32-bit ODBC driver for connectivity to database. So even if you are installing Siebel on 64-bit machine, you need to have 32-bit Oracle client installed on the machine.
This will also avoid any error during ODBC connection for Siebel configuration Go to Database software directory and start the Oracle Home installation.
C:\Software\DB\11.2.0.1\DatabaseWin32\win32_11gR2_database_1of2\setup.exe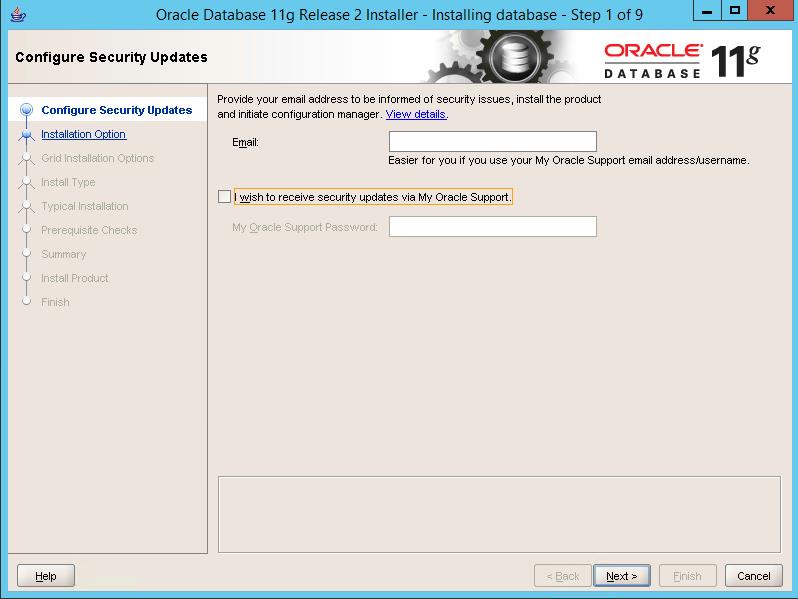 Unselect if you do not wish to receive security updates.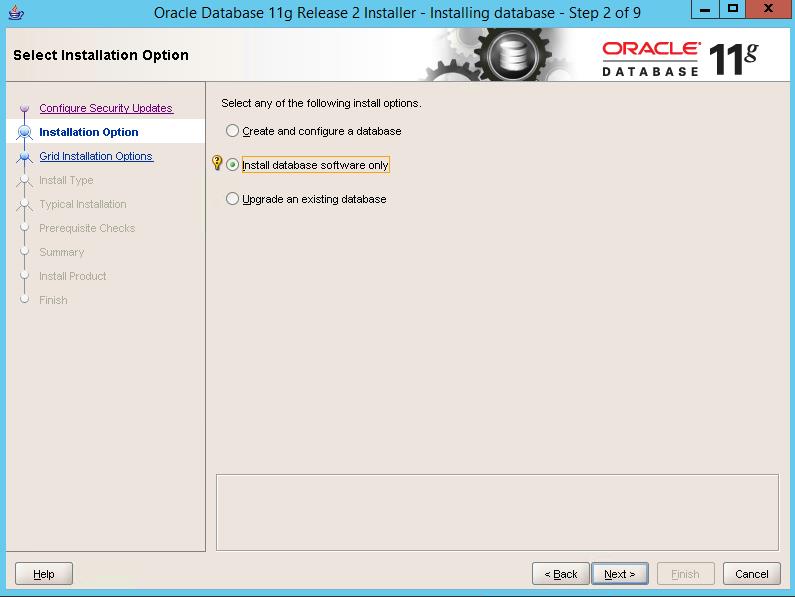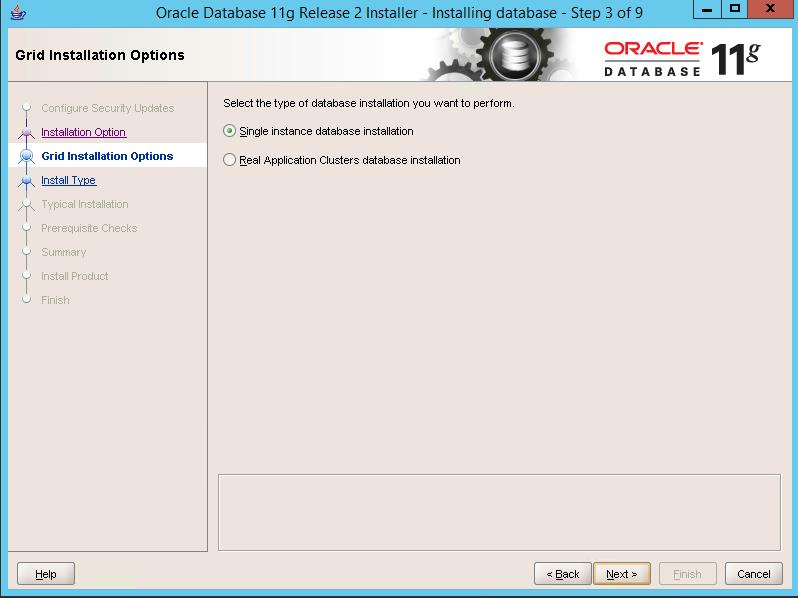 Choose Single instance for Non-RAC environment.